Subscribe: Apple Podcasts | Android | RSS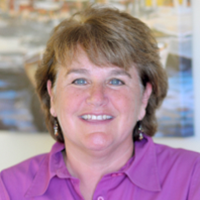 Mira Simon is a coach who helps high school students plan and develop their vision for the future.   She explains the differences between coaching teenagers and adults, and shares the other lessons learned during her coaching career.
BECOMING A COACH 
Mira's background is in the radio industry, but she always felt that she was a coach.  She took coaching certification through IPEC and jumped into the industry!
BIGGEST OBSTACLE 
Reconciling getting paid for helping people.
GETTING NEW COACHING CLIENTS
Although she gets her new clients from a myriad of sources, Mira notes the importance of her monthly Q & A calls for parents.
BEST COACHING RESOURCES
MOST IMPACTFUL BOOK
"What Color is Your Parachute" by Richard Bolles

CURRENT COACHING PROJECT
Mira is making an effort to become an ever greater resource to her target market in 2015.
INTERVIEW LINKS