Subscribe: Apple Podcasts | RSS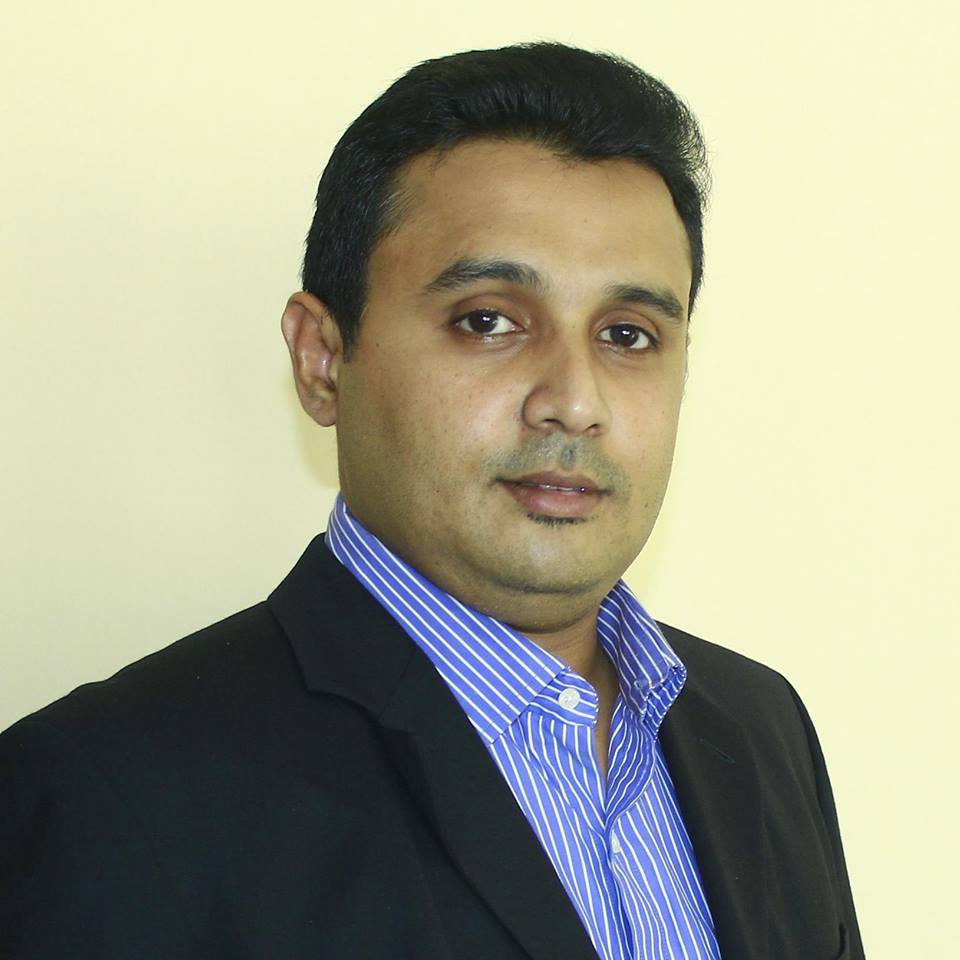 Hailing from Sri Lanka, Farill Farook is a successful entrepreneur, motivational speaker and personal development coach. He has over 15 years of work experience locally and internationally. Farill's theme for his business is "Discover the Winner in You."
BECOMING A COACH
Farill was an entrepreneur for most of his life, as well as being in the advertising industry for several years. He saw lots of ups and downs in his journey, including a bankruptcy in one of his businesses. He decided to get into something he was passionate about, which was motivational teaching and coaching others.
BIGGEST OBSTACLE
Getting over the initial hurdle of getting out there and known as a coach.
BEST COACHING RESOURCES
Facebook groups, LinkedIn and webinars
MOST IMPACTFUL BOOKS
CURRENT COACHING PROJECTS
Farill is busy developing his brand, holding workshops and speaking at schools, as well as working on his future book.
INTERVIEW LINKS