Subscribe: Apple Podcasts | Android | RSS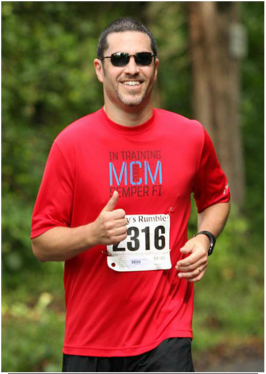 Mark J. Silverman coaches and consults successful individuals into focusing and delivering what's most important in their businesses and lives. Mark is a business leader dedicated to helping entrepreneurs and top sales professionals achieve and exceed their own expectations.
BECOMING A COACH
After struggling with being able to focus on his top priority goals because of ADD, Mark wrote his best-selling book called, |Only 10s: Using Distraction to Get the Right Things Done"
BIGGEST OBSTACLE
Using his ADD as a tool to work for him, not against him.
GETTING NEW COACHING CLIENTS
Mark gets his clients mostly from referrals.
MOST IMPACTFUL BOOKS
CURRENT COACHING PROJECT
Mark will be speaking on Sales and Coaching at the upcoming Prosperous Coaching seminar in LA.
INTERVIEW LINKS