Subscribe: Apple Podcasts | Android | RSS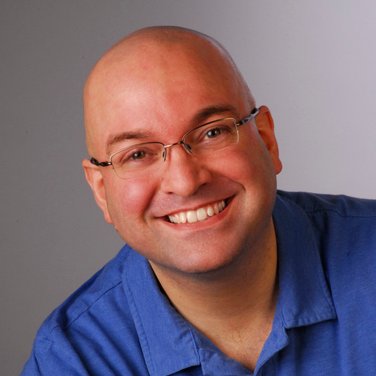 Brian R. King is a Resilience Coach who teaches professionals and entrepreneurs how to better manage their anxiety to achieve peak business results!
BECOMING A COACH
Brian grew up with a lot of health issues, which lead to problems in the classroom and socially. In high school, he was diagnosed with cancer, and as well, his children have Asperger's Syndrome and ADHD. Brian obtained his masters degree in social work, and entered the profession. Eventually, he transitioned to coaching so he could work out of his home and connect with clients virtually, anywhere in the world.
SOME QUOTES FROM THE INTERVIEW 
-"I realized that undercurrent of my entire life experience, underneath it all was: resilience"
-"The world we live in isn't getting any easier and people need to be equipped to navigate through it without being stopped by it"
-"I refuse to believe that there is no solution to every situation I'm in"
-"Whenever adversity strikes, that's an opportunity to be resourceful"
-"People are screaming out for permission for role models to just be human"
-"Don't worry about whether you know it all"
CURRENT COACHING PROJECT
Brian is starting his sixth book, about resilience, which includes PDF files on everything he teaches his clients.
INTERVIEW LINKS
www.ToketaWare.com (for the mind mapping tooL that Brian uses)