Subscribe: Apple Podcasts | Android | RSS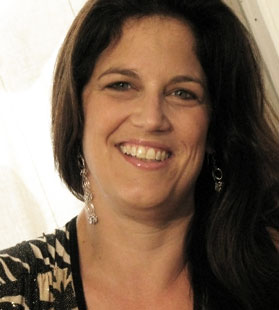 Monica Day has developed a unique approach to coaching that focuses on integrating the scattered self into the most powerful, purest and fully expressed self. She combines over 20 years experience as a writer, performer, facilitator, entrepreneur and an instigator with a deep community to an ever unfolding personal journey.  She coaches a diverse range of individuals from business leaders, to social change activists and everything in-between.
BECOMING A COACH 
Monica says that coaching found her. People started asking her if she worked with individuals one-on-one, and she realized what she was doing when helping guide people was coaching, and she could charge people for it. She's officially been a coach now for six years.
BIGGEST OBSTACLE 
Riding the entrepreneurial ups and downs, and remaining positive at all times.
GETTING NEW COACHING CLIENTS
Monica gets new clients from her performances.
BEST COACHING RESOURCES
Zoom.us (Video and Web Conferencing Software)
MOST IMPACTFUL BOOKS
CURRENT COACHING PROJECT
She's working on the final performance of the year for "The Power of One" program (December 4th and 5th in NYC) and bringing people into next year's program. She's also turning it into a documentary.
INTERVIEW LINKS