Subscribe: iTunes | Android | RSS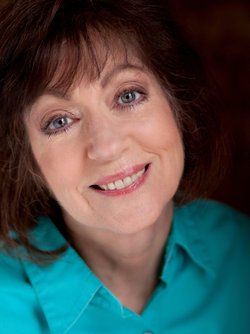 Diane Brandon is the author of "Dream Interpretation for Beginners" and an expert on intuition. She has taught it extensively in classes , workshops and seminars for years, at institutions such as Duke University and the University of Memphis. She has also hosted multiple radio shows and helped countless people over the last 22 years.
BECOMING A COACH 
Diane became a coach by chance. She started working with and studying, intuition. Her natural inclination to help others and teach came to the forefront. After receiving positive feedback, she started writing articles, speaking and developing her business.
BIGGEST OBSTACLE 
Lack of belief in herself, doubting she had the ability. It really took three to four years in business to develop her confidence.
GETTING NEW COACHING CLIENTS
Word of mouth, people that have read her books, networking and using social media.
BEST COACHING RESOURCES
Teleconferences (www.FreeConferenceCall.com)
MOST IMPACTFUL BOOK
"The High Performance Mind" – Anna Wise
CURRENT COACHING PROJECT
Mentoring gifted students in her workshops.
INTERVIEW LINKS